The Library History Buff
Promoting the appreciation, enjoyment, and preservation of library history
---
Carnegie Library in Ripon, Wisconsin
Ripon, Wisconsin's Carnegie library building now houses administrative offices for Ripon College. The Ripon Public Library is located in a newer facility that was completed in 1972.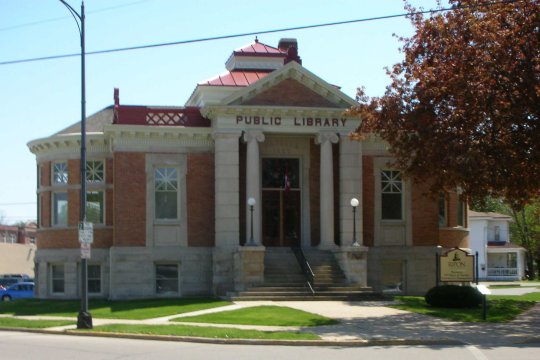 A recent photograph of the Carnegie library building in Ripon taken by the Library History Buff.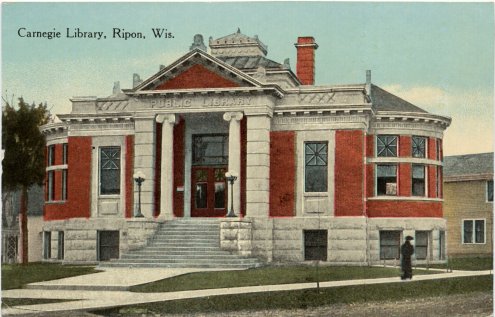 The Carnegie building for the Ripon Public Library was completed in 1905. This is a vintage postcard of the building.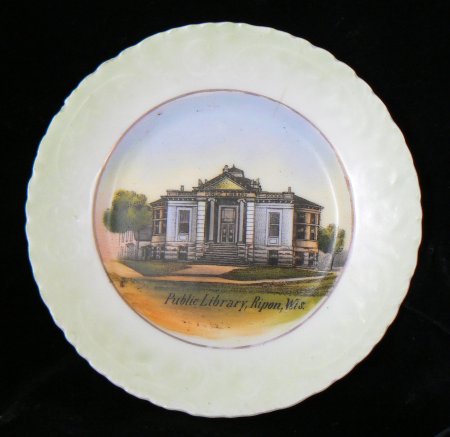 As with most Carnegie library buildings, especially those in smaller communities, a variety of souvenir artifacts were created to show off the new Ripon Public Library. During July and August, 2008 you can see these souvenirs of the Carnegie library in Ripon along with many more for other Wisconsin libraries at the Ripon Public Library. To see an image of the entire exhibit click here.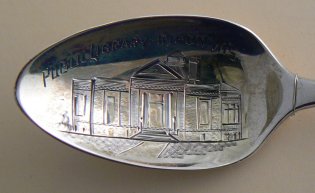 Click here for information on other Wisconsin Carnegie libraries.
This site created and maintained by Larry T. Nix
Send comments or questions to nix@libraryhistorybuff.org
Last updated: 02-09-09 © 2005-2009 Larry T. Nix
Also check out the Library History Buff Blog.